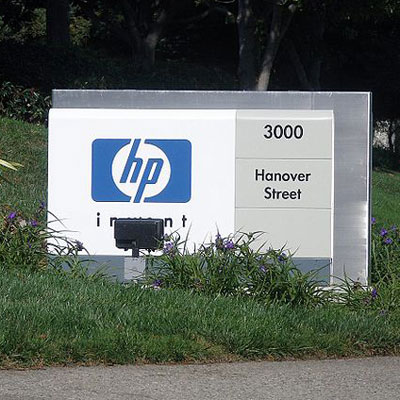 Smarter HP Innovation
Whitman says a stepped up focus on getting a greater return on its more than $3 billion in annual research and development spending is showing rewards. "Our efforts here are paying off in the form of some new very exciting products, services and solutions that map directly to our company's strategy and are much more closely aligned with our customer needs and how they want to buy from us," she said.
One sign of the new stepped up focus to get cutting edge technology out of the labs quicker is HP's new OneView converged infrastructure management product. OneView, which was announced just last month, was being worked on by HP Labs over a four-year period, but HP's converged infrastructure team, essentially in startup mode, accelerated the pace of the product rollout.