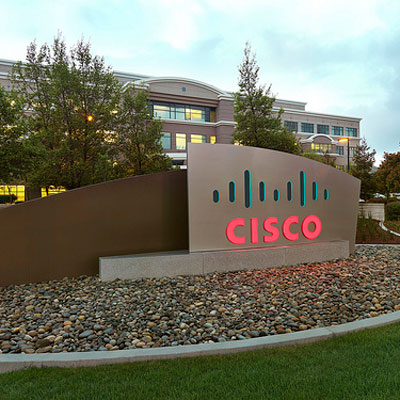 Cisco: Continuing Growth, If Only A Bit Slower Than Before
Cisco showed strong growth over last year, albeit from a much smaller installed base. Gartner said Cisco in the third quarter shipped 67,650 units, up 20.9 percent from its second quarter shipments of 55,973 units.
That made Cisco's total market share 2.7 percent in the third quarter, down from Gartner's official Cisco second-quarter market share of 3.2 percent.