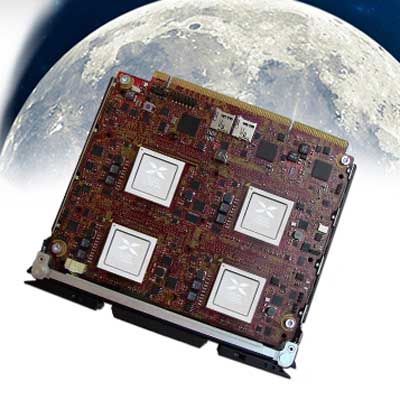 HP Moonshot: Ready For Expansion
Hewlett-Packard this fall expanded its HP Moonshot with a Calxeda-designed ARM processor-based cartridge and Intel Atom C2000 Avoton processor-based modules.
HP Moonshot servers feature a standard chassis into which purpose-built server modules based on different processor technologies can be used. Unlike most servers in the market, those cartridges are also expected to be pre-configured for specific applications based on those applications' performance and power consumptions requirements.