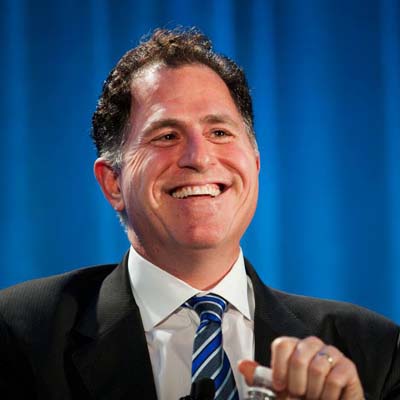 No. 7 Dell Wins Epic Battle To Go Private
After an epic battle to buyback his company for $24.9 billion, Michael Dell (pictured) prevailed on Sept. 12 in his efforts to keep control of Dell.
With the backing of private equity firm Silver Lake Partners and shareholders, Michael Dell took his company private, retaining his CEO status and owning 75 percent of the company. Michael Dell said the move was part of a bold new plan to turn Dell into an end-to-end enterprise technology provider -- with increased focus on security software, big data services, and enterprise "IT in a box" hardware and software solutions -- free from Wall Street scrutiny.