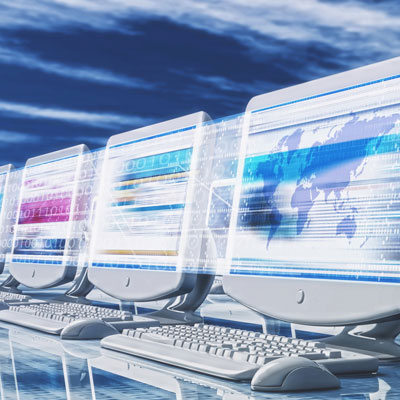 10. The Year Of The Virtual Desktop -- Again
It has been the "Year of the Virtual Desktop" for the last decade or so. However, 2014 could finally see real progress as businesses realize the benefits of not purchasing full-fledged PCs for a large part, or even a majority, of their work forces.
However, these will not necessarily be traditional thin client devices. Sure, thin clients, or zero clients, will increasingly be adopted by call centers or other businesses where standardized end user devices are important. But the virtual desktop of the future will likely be a mishmash of standard devices and mobile PCs, tablet PCs and even smartphones. The choice of form factor will be determined by the application, and not the other way around. And end users will increasingly demand a voice in selecting which devices they use in a virtual desktop scenario.