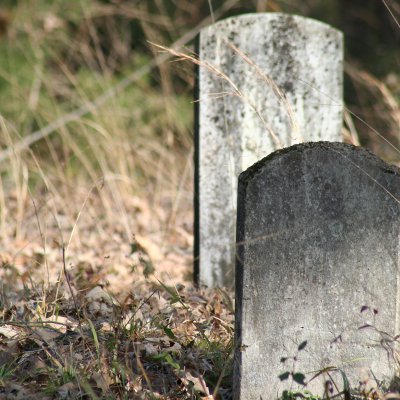 9. Unneeded Servers Will Be Put Down
While larger companies have put in place power management tools to ensure servers and other data center hardware run efficiently, such tools have yet to filter down to smaller business. Smaller businesses traditionally have had a manageable number of servers, but the ease of which servers can be purchased and deployed means that that number can easily grow out of control, leaving one or more drinking from the power feeds and doing nothing productive.
Look for power management tools to be increasingly developed for smaller and midsize businesses that in the past could not afford them, but today cannot afford to feed servers that give nothing back in return.