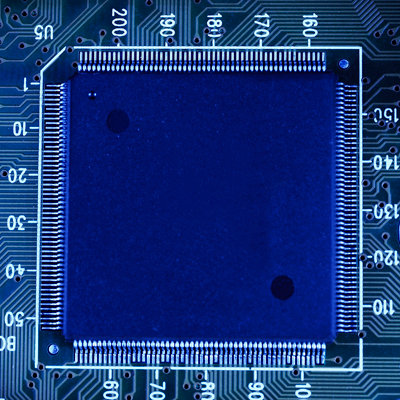 6. Low-Power Server Chips Stumble, Will Recover
The abrupt closure in late 2013 of ARM processor-based server module maker Calxeda all but took out of the picture one of the more promising developers of technology for low-power consumption servers.
However, the push to cut server power consumption will continue in 2014. But it will be a bifurcated market. Intel and AMD will continue developing power-sipping processors that cater to customers' general-purpose applications, which run primarily on Windows and Linux. ARM-based processor developers will push the envelope on web applications with new 64-bit processors for the server business.