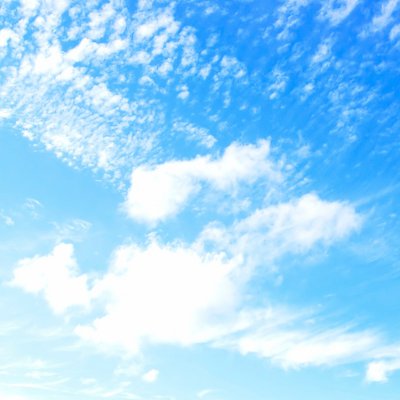 4. Slow Growth For Public Clouds
It may seem counterintuitive given all the hype around the cloud, but 2014 will likely see muted growth of business-focused public cloud computing as data centers review the security risks of public clouds after some really serious break-ins in 2013.
The public cloud will be where consumers live, as the flexibility and cost offered outweigh security concerns, especially among younger generations of users born with tablet PCs and smartphones in their hands. For businesses, the public cloud will remain more of a place where data is stored for emergencies (i.e., disaster recovery) or even archived.