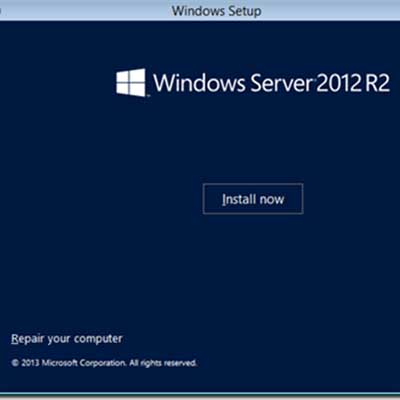 2. No Direct Upgrade Path For SBS Or WSE
When expansion time comes for customers currently using Small Business Server or Windows Server Essentials, they'll be steered to Windows Server 2012 R2 Essentials or Windows Server 2012 R2 Standard or Datacenter.
The upgrade process is well documented. It's also lengthy and circuitous. There are eight main steps, each with between four and 10 additional sub-steps. This process applies to anyone running SBS 2003, 2008, 2011 (Standard or Essentials) or Windows Server 2012 Essentials. It also covers organizations running Windows Server 2012 R2 Standard or Datacenter along with the Essentials Experience role.
The one bright spot in all this seems to be that Redmond is continuing to consolidate its SKUs.