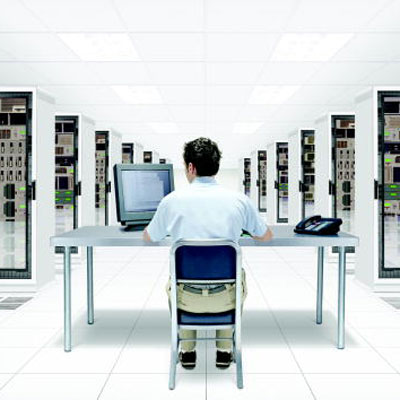 x86 Server Sales: Not Just An IBM Problem
Actually, the x86 server business as a whole is not an area of real growth, providing more impetus for companies like IBM to consider what their role in the industry should be.
Gartner said overall x86 server volume grew an anemic 2.1 percent in the third quarter of 2013 to nearly 2.5 million units worldwide. Revenue for those servers fared a little better, rising 4.4 percent to nearly $9.8 billion.