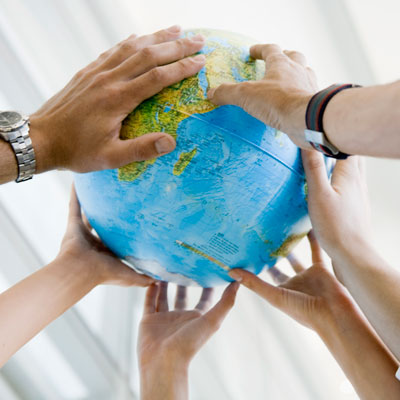 The Impact: Channel Partners
Many if not most of IBM's solution providers currently resell both IBM and Lenovo entry-level servers, so they are used to dealing with both vendors. For them, it will be important that IBM shows that it is committed to supporting Lenovo's server business post-acquisition, or they will risk losing enterprise server customers to competitors like HP or Dell.
"There is no question Lenovo is going to be able to turn IBM's failing server business around. ... Not only will IBM's cachet help us win in [the] SMB, it will allow me to crack my enterprise business open and make more money," said Lou Giovanetti, co-founder of CPU Sales and Service, a longtime Woburn, Mass.-based Lenovo partner.