Email this CRN article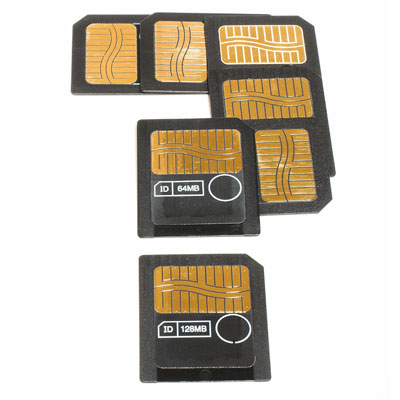 What Was Stopping Lenovo From Building Up Its Own x86 Business And Succeeding?
If you ignore time, nothing was preventing us. But what this deal gives us is accelerating our strategy by five years. It gives us full end-to-end capabilities in terms of development sales and linking that together with a very strong supply chain. Frankly, it would have taken us five years to build up something similar. I think that some of the products, it would have taken even longer. For us, this was a fast way to do something that we were already planning on doing.

-- Lenovo's Hortensius
Email this CRN article