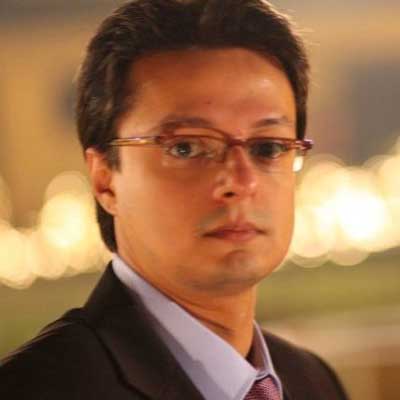 President and CEO: Saad Hussain

Austin, Texas.
The VDI platform provider just announced VDI Pro Cloud and Virtual Desktop platform with high-end management features for administrators and ease of use with HTML5 capabilities.

VDIWorks also recently added high-end graphics capability to its arsenal with support for Nvidia GRID and Microsoft Remote FX.