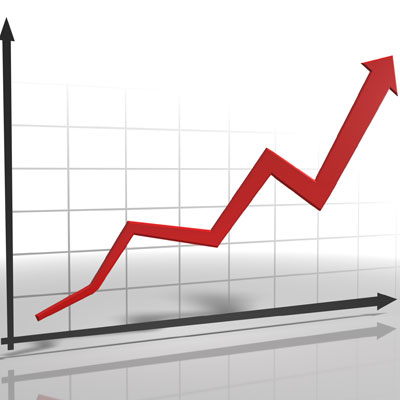 Growing Faster Than Cisco In Switching
Networking grew 4 percent year over year [in the quarter] and switching grew 5 percent relative to Cisco, who shrunk 12 percent in that same category. I am feeling pretty good about the hardware business. There has been a big boost from the channel in that regard.
Cisco is a great company. They have done a marvelous job over many years. But they are facing some of the same challenges as all big-cap technology companies. We started our transformation, our journey to the new style of IT, two years ago. And they are waking up to that same reality.
Next Page