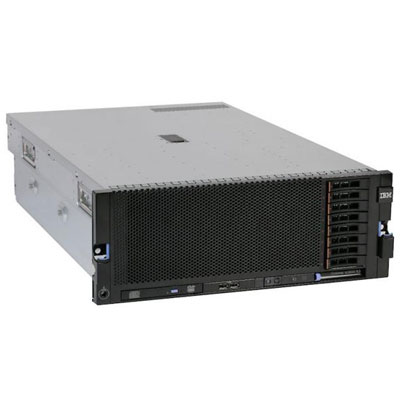 Ready To Gain Share From IBM's x86 Server Sale To Lenovo

With the IBM-Lenovo deal, I know better than most in a very personal way that instability is hard on these big businesses.
So as IBM sells their business to Lenovo, that is instability. And the channel partners are betting on road maps, future investments. They are counting on stability and, when there is a big move like this, no one really knows what is going to happen as that business moves to Lenovo. So we want to make sure that we capitalize on that as HP. We are committed. We have got a road map. Partners know the management team and have a lot of confidence in us. We are the paragon of stability.