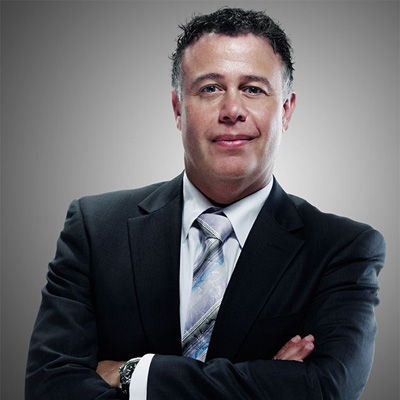 Robust HP Commercial Personal Systems/Printing Business
A shout-out to [HP Executive Vice President of Printing and Personal Systems] Dion Weisler (pictured) and his team as they continue to execute. Our multi-OS, multi-architecture multi-form-factor strategy is working well.
Commercial notebooks grew double digits [in the quarter]. We haven't seen commercial notebooks grow double digits in, I don't know how long, eight or nine or 10 quarters. There was also strength in our workstations, strength in the printing business. Officejet Pro and Officejet Pro X are doing incredibly well. Our big multifunction color printers grew 25 percent year over year. That is almost exclusively a channel product.