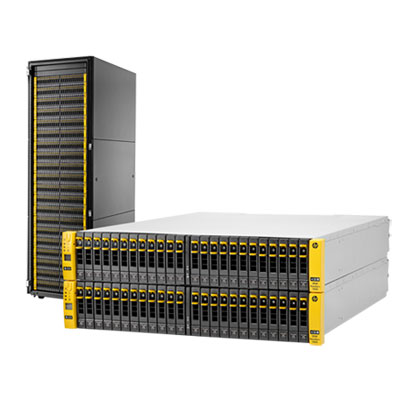 The Enterprise Group Turnaround Is On Track
We are turning the Enterprise Group around, and you can see it in the revenues and the success in ISS [industry-standard server] revenues [up 6 percent] as well as networking [up 4 percent] and storage. 3Par would be the standout. 3Par grew over 70 percent year over year.
Every time we sell storage and networking [as part of converged systems], that is margin accretive to HP versus our classic ISS business.
We have got the right people on it, and I think you will see margin improvement over the course of the year if the market holds up and we can continue to execute.
Next Page