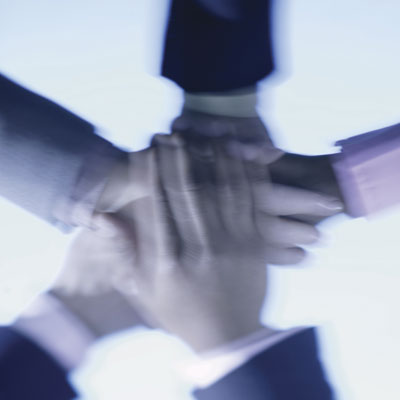 The Channel Is Embracing HP Software
One of the things I am excited about is the channel is beginning to embrace software. As the channel is starting to figure out how they plot their next growth avenue, they are increasingly selling ArcSight, TippingPoint, Fortify, Vertica, Autonomy, our IT operations and management software. We are seeing more and more partners get interested in the software part of the business.
Margins are going to be under pressure in the hardware business. The way our partners are going to have to navigate through that is value-added services and software.
Next Page