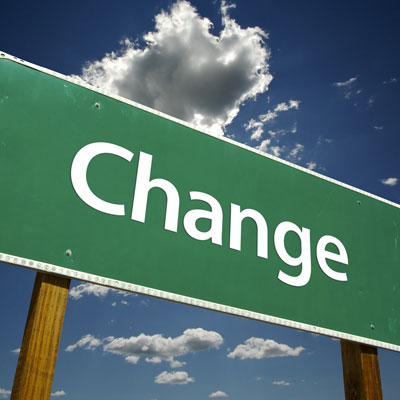 HP Is Ahead Of Competitors In Shift To New Style IT
We are seeing acceleration in the industry's movement toward that new style of IT.
These changes create tremendous pressure in the marketplace as technologies and business models evolve, customer needs change and incumbents look to respond. Many of our competitors are now confronting these new realities by making major strategic shifts and exiting significant parts of their business. At the same time, HP is more than two years into its work to reposition the company to meet these challenges. We believe this is a competitive advantage. With the steps we have taken, I think we are well positioned to seize on opportunities that will arise in the marketplace.