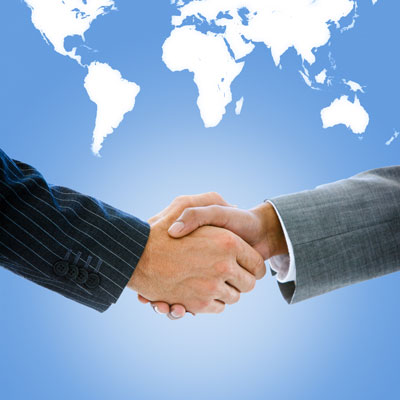 Good Partnership For Now And The Foreseeable Future
The close relationship between Cisco and EMC came to the forefront in 2009 with the introduction of a project to unite EMC's storage, VMware's virtualization and Cisco's UCS server and networking technology as a converged infrastructure for managing data center resources with a single pane of glass.
That project eventually morphed into a joint venture, VCE, which today is the leading developer of converged infrastructure technology. The partners in 2012 also used their VCE experience to develop a reference architecture called VSPEX that lets channel partners develop their own converged infrastructure offerings based on those vendors' technologies.