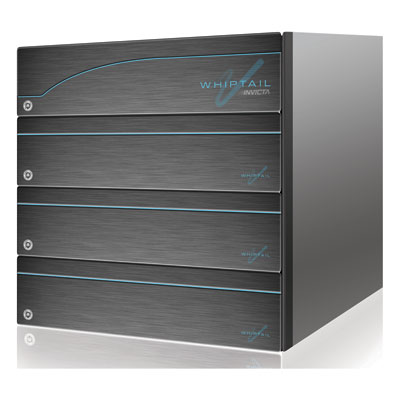 Cisco Gets Storage, Sort Of
Cisco in 2013 stunned the industry with the acquisition of Whiptail, a small developer of all-flash storage arrays. The Whiptail technology, now known as Cisco Invicta, has been re-platformed and re-positioned by Cisco to be more focused on significantly enhancing the performance of applications run in Cisco UCS environments, and indeed could work in VCE and VSPEX solutions alongside EMC storage.
However, should Cisco ever feel the need to come out with an actual storage offering, it could do so with Invicta relatively quickly with the introduction of additional software capabilities.
Next Page