Email this CRN article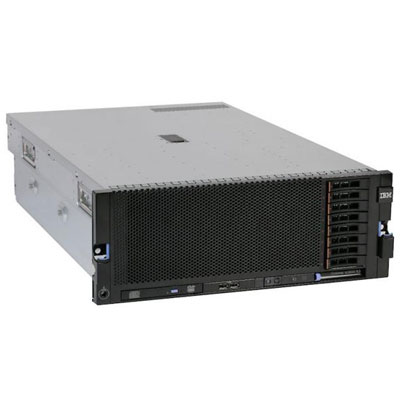 Your competition argues that even with IBM's x86 business you are only offering a partial IT solution.
I think the way to look at it is when you come to the table, yes, we will have the core component of any enterprise solution, which is a server. And now the Lenovo channel community has the freedom to partner with any best-of-breed partner out there and bring a full solution to the customer. I find very few customers are top-to-bottom one supplier. Today companies have a more heterogeneous environment. For that reason Lenovo is the perfect fit. We are not locking people into one thing versus the other. We are open.
Email this CRN article