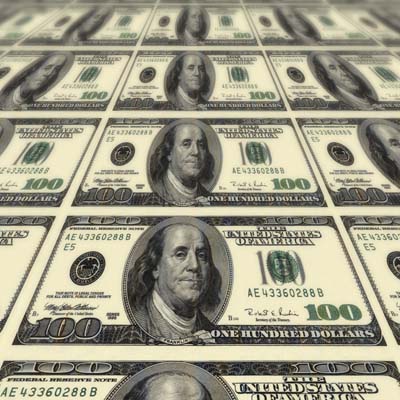 Rometty Doubles Down On Cloud, Analytics, Mobile and Social
On June 4, 2013, IBM doubled down on its CAMS (Cloud, Analytics, Mobile and Social) strategy, revealing it would buy cloud platform provider SoftLayer for $2 billion. On the heels of the cloud investment IBM said on Jan. 17, 2014, that it would pump an additional $1.2 billion into expanding its SoftLayer cloud services by adding 15 new data centers around the world by the end of 2014.
In January 2014, IBM made a $1 billion investment in the analytics portion of its CAMS strategy, saying it was investing $1 billion to create a new division called the Watson Group centered on commercializing its Watson supercomputer.