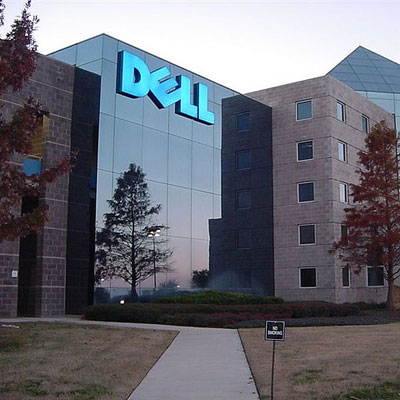 Private Eyes Are Watching Dell
Dell pulled it off. Eight months ago it won a hard-fought battle to take itself private. It was a bold move that CEO and Chairman Michael Dell said was aimed at moving it out of Wall Street's harsh spotlight so it could remake itself from a PC box-pusher to a soup-to-nuts IT solution provider for the enterprise.
Since going private, Dell has been out of the limelight. Here are a few of the Round Rock, Texas-based company's milestones since going private.