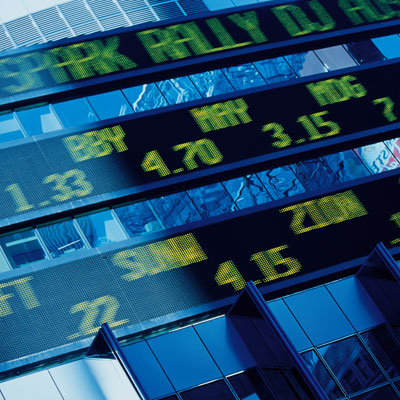 Solid Financial Performance
As a private company, Dell doesn't have the same type of financial transparency requirements as it did as a public company. That means to gauge Dell's financial well being, you would have to look at clues from outside Dell's quarterly 10Q filing with the SEC.
According to financial bond markets, the value of Dell's bonds are up based on news the new private Dell is seeing better-than-expected first-quarter performance. Another positive indicator is that the cost of insuring Dell's debt against default has dropped, indicating confidence in the company's fiscal wherewithal. Lastly, Dell said has it repaid $1 billion of debt toward its 2015 obligations.