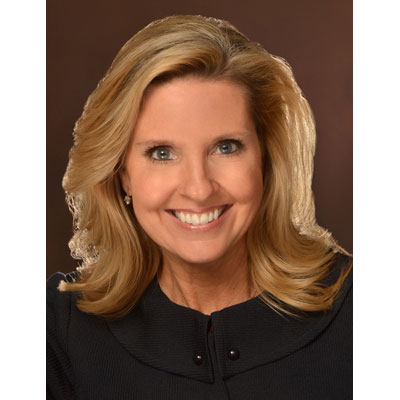 Revamped Partner Program
In an effort to seed channel growth, last December Dell revamped its channel program, turning over 200,000 previously direct accounts to the channel. The changes went into effect this past February and included Dell Direct incentives, such as a 20 percent "compensation accelerator" for the direct reps to generate new enterprise business with Dell channel partners in areas of business Dell has targeted for growth.
In a recent interview with CRN, Cheryl Cook (pictured), vice president, Global Channel Alliances, said, "The teaming, collaborating and territory-mapping work continues. Meanwhile, we continue to be very aggressive and active in driving deal registrations. That to me is really the best gauge illustrating our success." As an indicator of that success, Cook said first-quarter rebates paid out to partners were up 40 percent year-on-year.