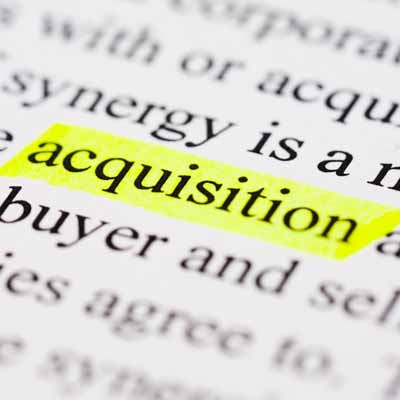 Dell Makes Big Data Play With First Acquisition As Private Company
In March, Dell made its first acquisition as a private company when it bought StatSoft, a data analytics firm that specializes in a wide range of data mining, predictive analytics and data visualization services. Dell said it acquired StatSoft in a push to beef up its big data offerings and win a bigger piece of the analytics market that it said is worth $232 billion through 2016. Dell said it was a much-needed acquisition to sure up its analytics software stack. StatSoft fits into Dell's database management, optimization and integration applications business, the company said.
"For Dell partners, StatSoft offers an opportunity to answer information life-cycle questions," said John Whittaker, director of marketing for Dell Information Management division. "Data analysis has been the missing link."