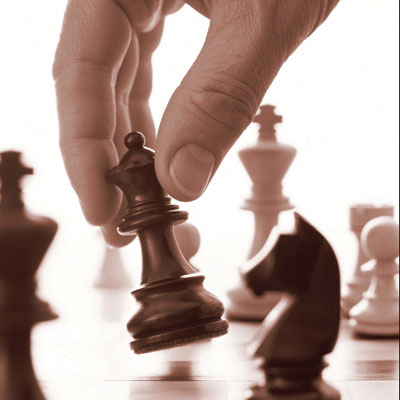 Regarding Dell's strategy for moving direct accounts to the channel, some smaller partners say they are being left out and some larger VARs say Dell is giving preferential treatment to VARs that pass a 'beauty contest.'
What we see is Dell's LARs and fastest-growing partners being the ones that have been the most aggressive about engaging with us. They are the most tenacious about finding opportunities and coming to us and asking to do the territory and account mapping. Those are the partners with the machinery in place to do that. So, yes, they are getting a bigger share of the incremental growth.
It comes down to territories and opportunities. When it comes to bringing partners into existing accounts and trying to crack open new business, we have to ask ourselves which partners have the right profile for a specific account and that can drive new and existing business. It's not rocket science. We need to best marry partners with the opportunity.