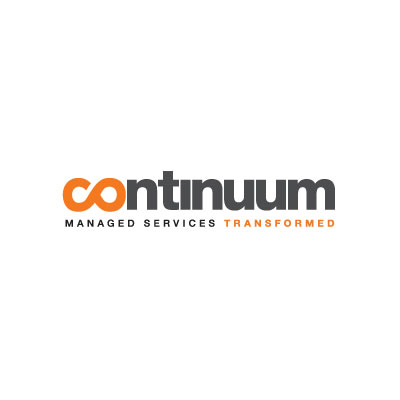 Continuum Integrates Malwarebytes And RapidFire
Continuum has added anti-malware software powered by Malwarebytes and a new network assessment tool, Continuum Network Detective, powered by RapidFire Tools, to the company's RMM platform. Malwarebytes Anti-Malware software is free to Continuum partners and works alongside antivirus programs and uses advanced heuristic and behavioral scanning to monitor every process in order to detect, destroy and prevent malicious processes before they start injecting viruses, spyware, trojans, keyloggers, password stealers, dialers and more. Meanwhile, Network Detective produces branded reports that are completed in less than thirty minutes.
Assessments can be run with no agents or installs, which enables MSPs to use this non-invasive tool with both prospective and current customers, according to Continuum.