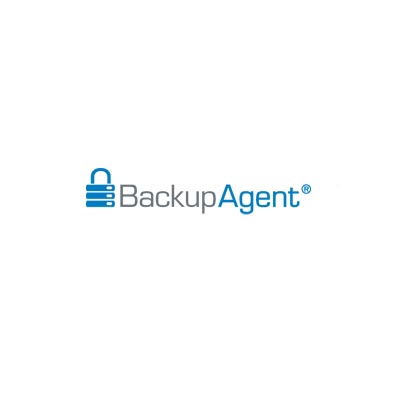 BackupAgent Gives Developers Free Backup Service
BackupAgent, a provider of cloud backup software for service providers, is providing free backup services for developers who use the Linux, Apache, MySQL, PHP (LAMP) technology stack, according to the Amsterdam-based company.
BackupAgent enables the backup of MySQL databases on table level while they are actively in use and without interrupting business operations, even during the backup window, according to the company. The free subscription comes with a 10 GB backup storage capacity plan and an indefinite subscription length and is limited to 500 subscriptions and accounts that will be distributed on a first-come-first-serve basis.