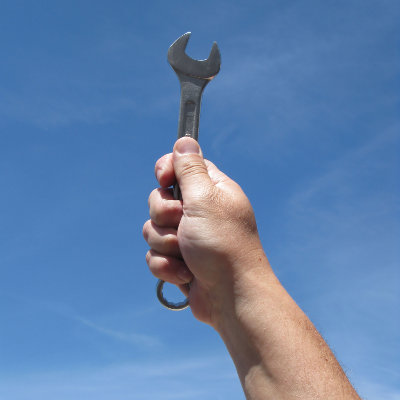 GeekSquad Expands Services Capabilties
Earlier this year, Best Buy expanded its services capabilities for the estimated $40 billion SMB market when it acquired mindShift Technologies, which provides managed IT, cloud, data center and other professional services across the United States. Best Buy's Geek Squad organization has added three partners to its Partner Program Network, which aims to further expand its services initiative created when it acquired mindShift Technologies last November.
The newly-launched program works with third-party sellers to provide services for their own customers. The three partners are: Business Integration Services, Citadel Systems and Digital Planet Communications. The agreement enables the three companies to offer Geek Squad Office Support, which features Geek Squad Agents available for unlimited 24/7 support via phone, online chat, remote, and, with an option to include on-site support. In addition, they will sell Geek Squad PC, mobile, networking and infrastructure support services, according to GeekSquad.