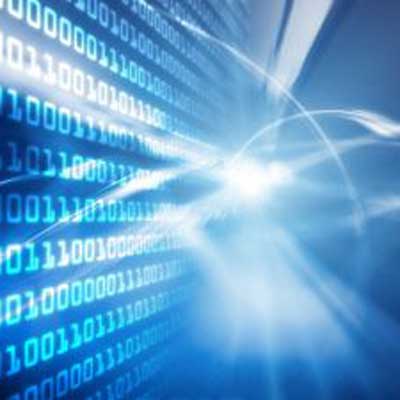 Nimsoft Adds Support For Red Hat Enterprise Virtualization
Nimsoft has added support for Red Hat Enterprise Virtualization to its Nismoft Monitor platform, providing MSPs with end-to-end visibility into their Red Hat and non-Red Hat resources, according to Campbell, Calif.-based Nimsoft, a CA Technologies company. Nimsoft Monitor now streamlines administration in heterogeneous virtualized environments by managing multiple virtualization technologies from a single platform.
The Red Hat support gives customers more choice in virtualization technology, said Mark Frost, general manager of the Nimsoft Solutions Group, in a statement. Key capabilities include: auto-discovery of Red Hat Enterprise Virtualization hypervisors; views of Red Hat Enterprise Virtualization and the underlying physical systems; real-time performance and availability of data; proactive alerts based on customer-defined thresholds and automation of common configuration and data collection tasks.