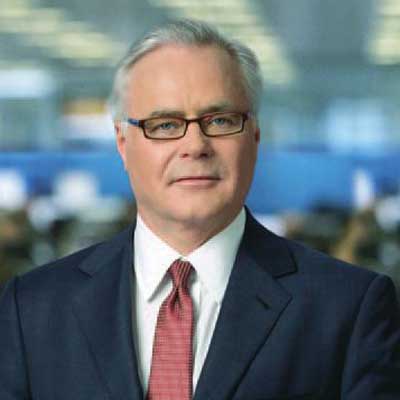 GFI Launches OEM Partner Program
Earlier this year, GFI Software, founded by Michael Gooch (left), launched an OEM Partner Program that lets other technology vendors integrate GFI's security and network management solutions into their own products or rebrand them as stand-alone offerings, according to the company.
The program is available for GFI Software's malware defense, remote management and collaboration, Web security, email security, patch management, vulnerability management, remote monitoring, device management, advanced threat detection and application management, according to Clearwater, Fla.-based GFI. Vendors initially participating in the OEM Partner Program include Avanquest Software, Faronics Corp., FixMeStick, Impero, LabTech Software, Lavasoft and RSA.