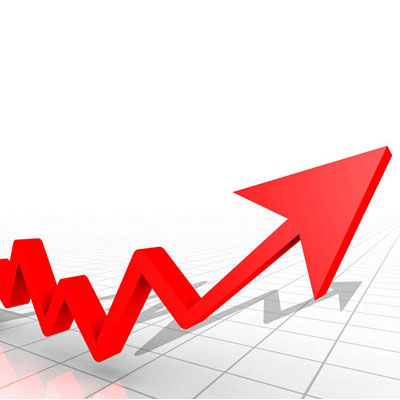 GFI MAX Customers Up 30 Percent in 2012
GFI Software said the number of MSPs using its GFI MAX RemoteManagement solution has increased 30 percent in 2012 to 6,500 customers. At the end of 2011, GFI said its customer base had doubled to 5,000 in two years. The recent launch of GFI MAX's Managed Online Backup has helped increase customers, said Alistair Forbes, general manager of the GFI Max business unit.
Other milestones reached by GFI this year include: more than 2.5 million automated maintenance tasks, more than 175 million monitoring checks running each month and 500,000 threats quarantined each month by GFI MAX Managed Antivirus, according to the Clearwater, Fla.-based company. "As we continue to grow, we are focusing our energies on keeping in touch with our users," Forbes said in a statement. "Our senior executives will be traveling extensively over the next few months to meet and discuss the future of GFI MAX with over 700 customers attending the upcoming GFI MAX customer conferences." GFI Max plans to host conferences this fall in the U.S., UK, Germany and Australia.