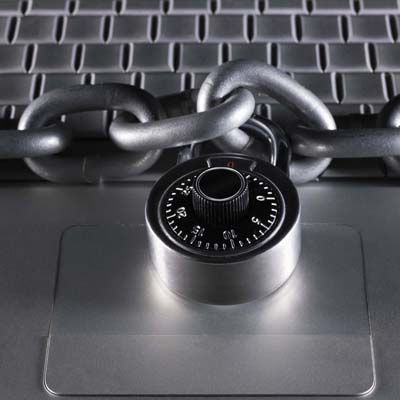 N-able, Bitdefender Ally For Stand-Alone Solution
N-able Technologies has partnered with security vendor Bitdefender on a new stand-alone security solution, to be available spring 2013, for MSPs using N-able's N-central and cloud-based technologies, according to N-able.
The new Security Manager - AV Defender solution complements N-able's N-central platform and existing Security Manager - Endpoint solution, according to N-able, by providing a cloud-based management console that is designed to proactively protect clients' server and desktop end-points, as well as Microsoft Exchange email systems. Users will have access to anti-virus, anti-spyware, anti-phishing, Trojan/rootkit detection and two-way personal firewall with intrusion detection, according to Shaun Donaldson, director of alliances at Bitdefender. "Our alliance with N-able creates a significant opportunity for MSPs to deliver their solutions through cloud technologies knowing that the security is built specifically for those environments," he said in a statement.