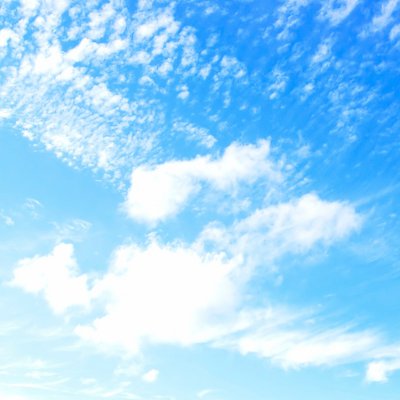 Nixu Cloud IP Suite Helps MSPs Provision
Application deployment company Nixu Software has launched Nixu Cloud IP Suite, which helps managed service providers automate the IP provisioning process, reducing the time it takes to get up and running without replacing current infrastructure, according to the Boston-based company.
Nixu Cloud IP Suite allows IT departments and MSPs to automate the manual steps associated with cloud application release, which can reduce the delivery time of cloud application deployment from weeks to milliseconds, according to Juha Holkkola, managing director of Nixu. "Relying on manual processes is no longer feasible, because that can take up to several weeks. Our solution enables reliable automation of these workflows in multi-tenant cloud environments," Holkkola said in a statement.