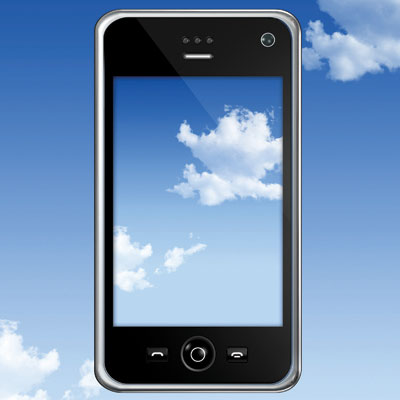 CodeLathe Launches Google Drive Alternative For Business
CodeLathe, an Austin, Texas-based cloud software and services company, has launched Tonido Cloud, a private cloud storage and sync solution for medium businesses, managed service providers and enterprises.
CodeLathe Tonido Cloud users can access, share and sync company files and documents from anywhere on any device, according to the company. The service connects to several types of back-end storage systems including local disk, NAS/SAN, Amazon S3 and OpenStack and makes data available to PC, Mac and Linux users as well as iOS, Android, Blackberry and Windows 7.5 mobile users, according to Madhan Kanagavel, CEO of CodeLathe.