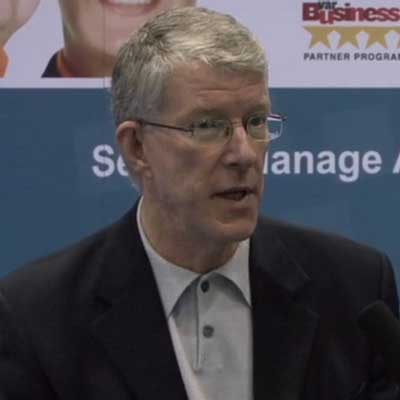 Level Platforms Releases Managed Workplace 2012 R2
Level Platforms has launched Managed Workplace 2012 R2, the newest version of its remote monitoring and management platform. The R2 release includes new automatic device identification and monitoring features and new persistent state management functionality, according to CEO Peter Sandiford (pictured).
Among the improvements is an auto-grouping feature that enables the tool to automatically identify devices and place them in an appropriate group or groups for further management and updates. Previously, Level Platforms' MSPs had to undertake a more manual process to isolate and group devices, according to the Ottawa, Ontario-based company.