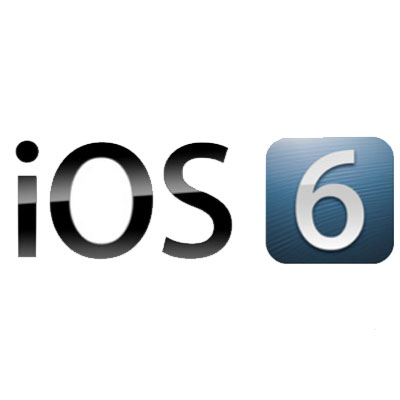 Continuum Releases Monitoring App For iOS
Continuum has released a new app for Apple's iOS platform called ITS247 that lets MSPs open tickets, run scripts, view device information and -- perhaps most importantly, Zepf said -- remote into those devices to analyze and fix while on the road, according to Dee Zepf, vice president of product management and technical services, at Continuum.
The app was developed with LogMeIn, with which Continuum worked on other projects, Zepf said. In addition, a new SMS alert escalation option allows MSPs to receive alert notifications via text instead of a phone call, according to the company.