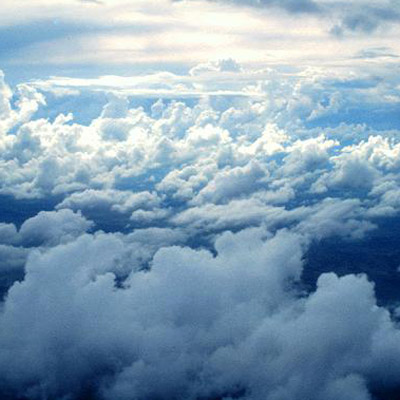 Cbeyond Offers TotalCloud Managed Service
Cbeyond, an Atlanta-based solution provider, has launched its new TotalCloud Data Center managed service, which provides SMBs with secure and customizable cloud services without having to purchase, configure or manage their own servers, according to Cbeyond.
TotalCloud Data Center is built on Microsoft's Windows Server 2012 Hyper-V platform, is available in both public and private clouds and features managed and monitored security, backup and infrastructure monitoring and support. Businesses can adjust their storage, security and processing power as needed and additional features include load balancing, private firewalls and dedicated VLANs, according to Chris Gatch, CTO of Cbeyond.