CRN 30th Anniversary: How Much Did That Cost?
12:00 PM ET Fri. Nov. 02, 2012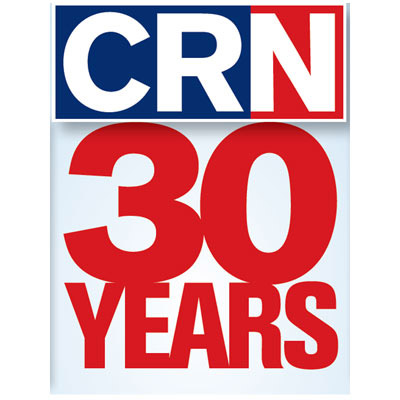 Time And Money
From gasoline to video gaming systems, prices have fluctuated with the evolving economy over the past thirty years. The inflation of many of these products can be defined by the value of the product, and the value of a dollar, at that time. Mobile phones, for example, were items reserved for those with substantially fatter wallets in 1982 -- but today, someone with as little as $5 in their pocket can own a cell phone (as long as they can afford to pay the bill).
As we celebrate CRN's 30th anniversary, let's take a look at how the prices of some tech and other items have changed since 1982.