CRN 30th Anniversary: How Much Did That Cost?
12:00 PM ET Fri. Nov. 02, 2012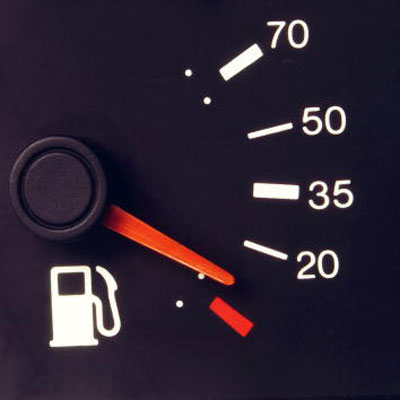 Gallon Of Regular Gas
We all know that gas prices at the consumer level fluctuate with the economy, the seasons and breaks in the distribution network around the world. It seems as though every time we read the newspaper, watch television or go to fill up our cars that gas prices have hit an all-time high, but we are always wrong. They can always go higher, and they do. 30 years ago, the average cost of a gallon of regular gasoline was $1.30. Today, the average price has risen to $3.62. This increase correlates with the increase in value of the natural resource, so we better get used to this trend for the foreseeable future.