CRN 30th Anniversary: How Much Did That Cost?
12:00 PM ET Fri. Nov. 02, 2012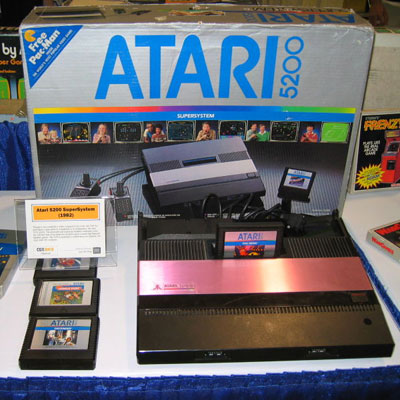 Atari 5200 Vs. Nintendo Wii
Exactly 30 years ago in 1982, the Atari 5200 was released to the market and made a groundbreaking splash featuring four controller ports when all other systems of that day only had two. It also featured a revolutionary new controller that was considered innovative during that time. This gaming unit was priced at $299 in 1982 (now $610 because it's a vintage system). The comparable gaming system today, the Nintendo Wii, also featured a cutting-edge new controller with its motion-censored remote and wand duo. A Nintendo Wii is priced at $149.99, which is slightly lower than the price of an Atari system during its time.