CRN 30th Anniversary: How Much Did That Cost?
12:00 PM ET Fri. Nov. 02, 2012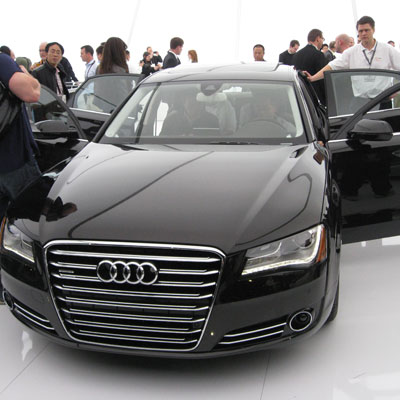 New Car
Over the past 30 years, the average price of a new car has steeply gone up. The inflation of the listing prices of cars has grown for many reasons including the Wall Street crash, the economic recession and the cost of manufacturing both on and off U.S. soil. The average cost of a new car was approximately $8,000 in 1982, and it is approximately $30,000 today.