CRN 30th Anniversary: How Much Did That Cost?
12:00 PM ET Fri. Nov. 02, 2012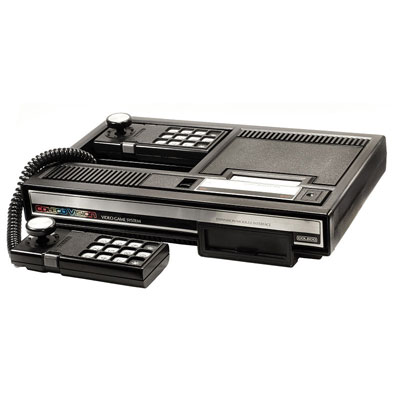 ColecoVision Vs. Microsoft Xbox 360 Kinect Or Sony PlayStation 3
Coleco launched its ColecoVision gaming console in August of 1982, which offered near arcade-quality graphics and game quality. The system was priced at $175 (now $395 because it is a vintage system). An equivalently high-quality gaming system with HD graphics is Microsoft's Xbox 360, which is priced at an average cost of $250. A Sony PlayStation 3 is approximately $250 to $340, depending on whether or not the system includes the Move Bundle. The price of the Xbox, which now comes with Kinect, and the PlayStation 3, is a steal compared to the price of ColecoVision if you consider the quality of the hardware.