CRN 30th Anniversary: How Much Did That Cost?
12:00 PM ET Fri. Nov. 02, 2012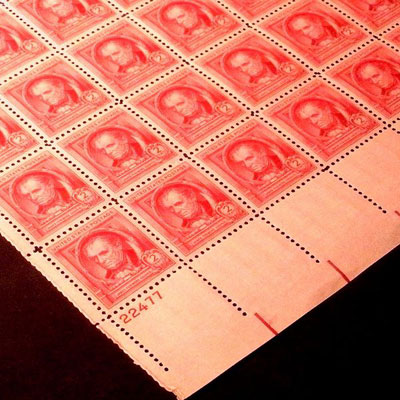 U.S. Postage Stamp
It's a safe bet that walking to the post office to purchase stamps was more prevalent thirty years ago, but that doesn't mean it won't cost you double in 2012. The U.S. postage rate for a first-class letter was 20 cents in 1983. Today, mailing a single letter will cost you 45 cents. Given that the majority of us pay our bills online and probably correspond with our pen pals via email, you won't hear too many complaints about going postage rate these days. But, that doesn't change the fact that you still have to send your grandmother a birthday card, regardless of the year.