CRN 30th Anniversary: How Much Did That Cost?
12:00 PM ET Fri. Nov. 02, 2012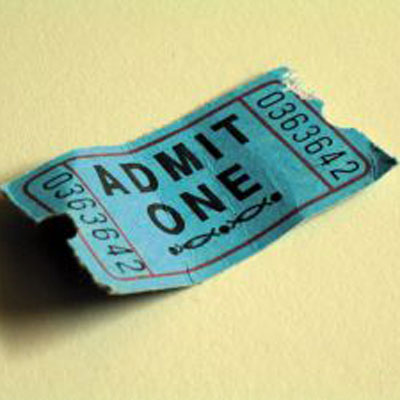 Movie Ticket
"E.T. the Extra-Terrestrial" debuted in June of 1982, costing moviegoers roughly $3 to per ticket. In 2012, a trip to the box office can cost you around $8, on average. Of course, the monetary differences in movie going between today and 30 years ago don't stop at the ticket booth. Hitting the concession stand for a soda and popcorn will likely cost you just as much, if not more, than the price of your ticket.