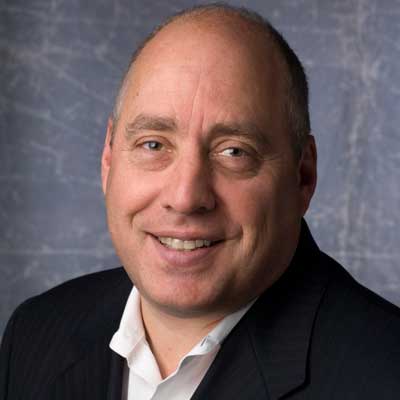 2013 Product Road Map
Going forward, N-able's solutions will be less about new monitoring and management features and more about automation to help MSPs reduce their own costs, N-able Senior Vice President of U.S. Sales Mike Cullen said. Some of that innovation will come through the N-central platform but also through programs like the company's Run Books, which compile best practices from other MSPs that can be shared within the N-able community.
"We've doubled our product management team in the last six to seven months, but it's not going to be just the technology going forward. It's also going to be the structure, the programs. There's taking ownership of the marketplace, taking ownership of MDM. That's all part of the product road map, not this feature, that feature," Cullen said. "We're in a mature space now. The No. 1 focus is automation; No. 2 is taking ownership of best practices."