To BYOD Or Not To BYOD: Is Your Own Business Secure?
10:00 AM ET Thu. Nov. 01, 2012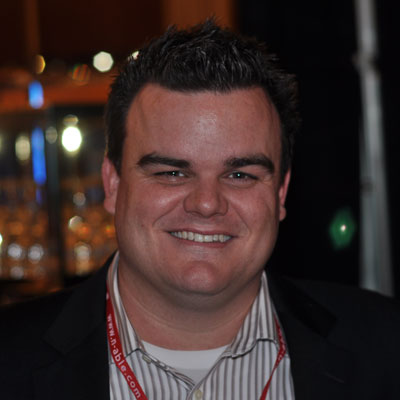 Mike Verner
Vice President of Central Services, All Covered, Foster City, Calif.
"It's one of the strategies that our CIO is working on. Our employees are accessing client information from our network through their employee laptops. A lot of what we do, if they're getting their email through a smart device, iPad or Android device, it is mainly through our Exchange server, which is all secure. You really don't access any of our client environments through a smartphone or tablet. It's mainly through their laptops."