To BYOD Or Not To BYOD: Is Your Own Business Secure?
10:00 AM ET Thu. Nov. 01, 2012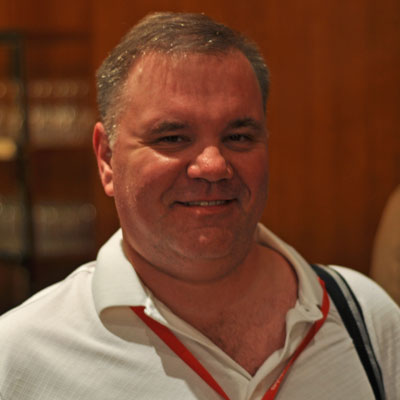 Tracey Snow
Senior Technician, Go Networks, Toronto
"BYOD is encouraged [at Go Networks]. It's the most cost-effective way for us to get access to new technology. If I go out and buy a new [Samsung] Galaxy S3, I can start understanding how that's going to impact my clients. We've been very laissez faire about bring your own device. It's the fastest way to bring consumer technology into the channel. The concerns are we want to make sure they're managed correctly. We have a very restrictive policy on where our customer data resides. We're also a very small shop. It's not like we have thousands of users we have to worry about. It's always been the best learning tools we can provide to the entire organization."